Strategically tailored to meet the demands of today's precision component customers
Key technology trends such as miniaturization, multi-material integration and digital manufacturing, coupled with the desire of customers to condense their manufacturing partners, create an opportunity for top-performing precision component manufacturers and leading supply chain partners to gain market share, build entrenched market positions, and develop deeper relationships with leading OEMs.
Unisyn Precision Components is forming a collaborative network of leading precision component manufacturers, bringing together a portfolio of materials and fabrication technologies to solve the breadth of customers' demanding precision components applications.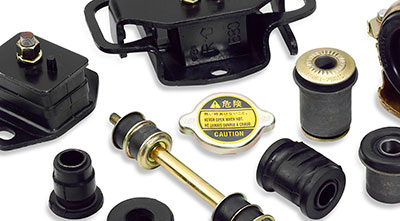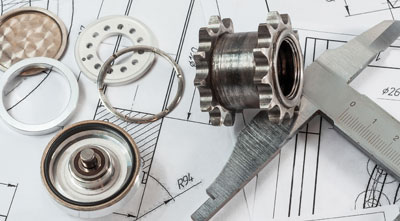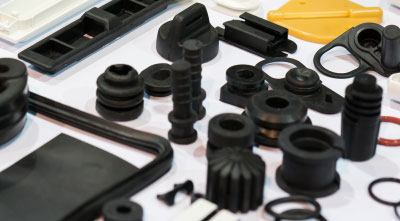 Better serve your customers via a united network of companies with proven rubber, plastic, and metal precision component technologies
Deeper and broader set of materials, engineering, material science and fabrication capabilities supported by a global sales & application network
Collective network benefits via expansion of the geographic reach, exchange of best practices, and leveraged supply chain
Ability to successfully scale through organic growth and complementary, high upside acquisition opportunities
Our strategy allows for a tailored approach to meet your own specific vision, needs and goals
You:
Management, collaboration & growth execution
AEA:
Industrial growth pedigree & financial resources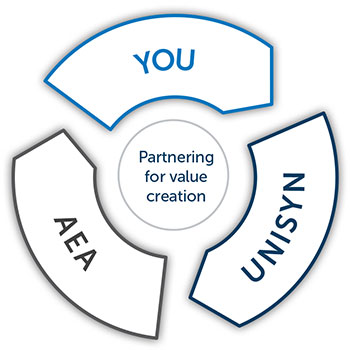 Unisyn Precision Components:
Industry network, capabilities expansion, and support of key business functions, allowing you to focus on and unleash the full potential of your business
Establishing a family of innovative and leading technology manufacturers as part of Unisyn Precision Components
Our Partnership seeks to deliver a platform for leading organizations to deliver innovative, quality precision components solutions to customers in high-value end markets such as medical, water, food & beverage, electronics, and industrial industries through our fabrication network of rubber, plastic, and metal materials. Capabilities include compounding, molding, mold-tool & insert making, machining, cutting, bonding, extrusion, welding, and other material conversion and assembly technologies.
Investment Interests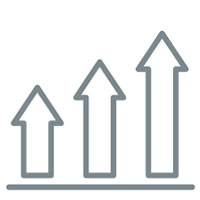 Numerous opportunities for organic growth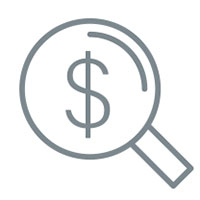 Revenues of $10M-$125M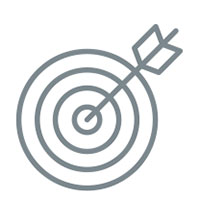 Customer-focused innovative cultures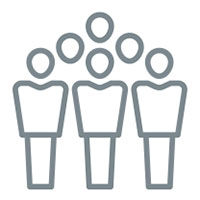 Opportunity to partner with existing Families/Founders & Management Teams
Marlin Braun is a growth-oriented entrepreneurial executive who has led and transformed multiple businesses in the technology manufacturing industry over his 30+ year career. Marlin has extensive experience in the rubber, plastics, & metals precision components space, most recently as CEO of Minnesota Rubber & Plastics. Prior to, Marlin was a Sr. Vice President and a Board Member of Greene Tweed and a Director of Business Development at PerkinElmer.
Relevant Experience
Industrials Growth Focused
AEA Investors is a growth-oriented financial sponsor that has been partnering with businesses since 1968. Founded by the world's leading Industrial families; Rockefeller, Mellon & Harriman with S.G. Warburg, AEA has long focused on supporting small to mid-size industrial companies to support management's growth initiatives for their business. Investments in the industrials segment remains a cornerstone of focus with ~75% of capital supporting industrial growth – oriented companies over the firm's history.